Shop Exclusively Shop Collections
Na-ta-sha's Fabulous Top Picks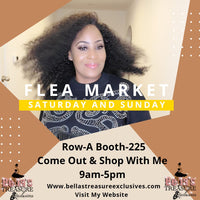 All About Me & Mine
Bella's Treasure Exclusives is a small business with humble beginnings. Our company was founded by a Beautiful Brown Skin Girl named Natasha, who with the help of her husband, was able to bring her dream to life.
We specialize in a wide variety of items handmade & handcrafted with love. You will find with our amazing product that it is quality over everything.
More About Natasha: Not only is she the founder of Bella's Treasure Exclusives, but she is also a mother of six beautiful children.
Bella's Treasure Exclusives was created to inspire her little brown girls to dream big! Natasha's passion for fashion is so strong that she has an eye for style that'll help you seal any look! So, look around, enjoy and let our imperfectly perfect Natasha accessorize you in your uniqueness!
What Can I Say, My Customers L.O.V.E. Me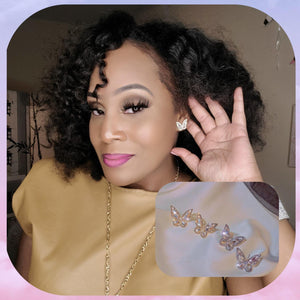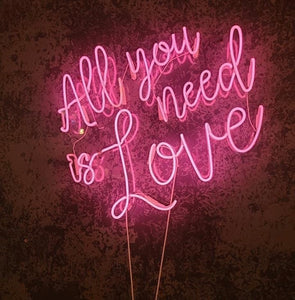 Natasha is one of the most friendliest, hard working and loving people I have ever met and she is always rocking her confidence and style!

Anonymous
Really great products that don't go bad! It's great material and I just love the styles!

Vanessa
There's something for everyone and the quality is amazing! Natasha was super helpful in helping me pick out something that would suit me perfectly, I love it!

Anonymous